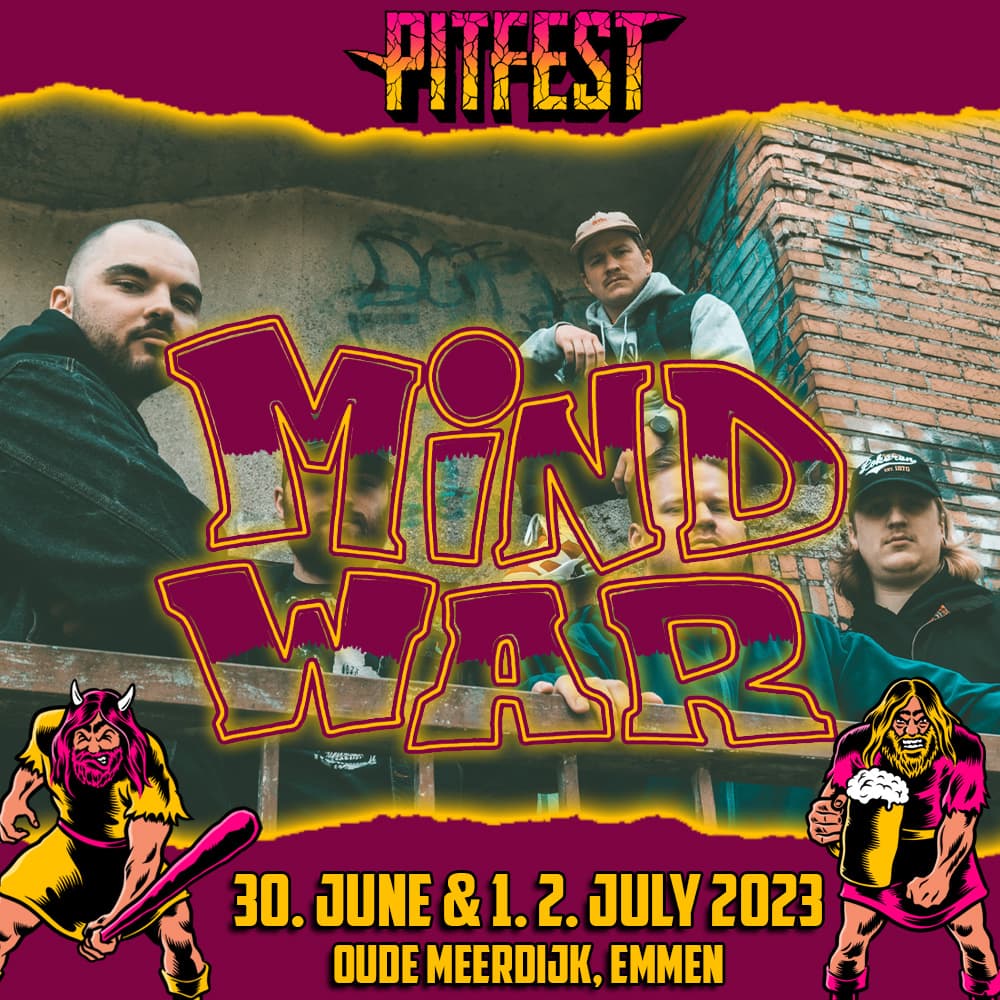 Mindwar (BE)
We are Mindwar. Start stompin'.
A hardcore band from the city of Lokeren has come ready to slay your earholes with a devastating sound of mosh melodies.
Mindwar is a 5-piece mosh brigade from Lokeren (Belgium) that brings a combination of straight forward hardcore, groove and heavy riffs.
With only a demo under their belt they've managed to pull off a full European DIY tour and supported some of the biggest names in the hardcore industry (eg. Agnostic Front, Sick Of It All, Harley "CRO MAGS" Flanagan, Merauder, Knuckle Dust, Trapped Under Ice...)
So join the platoon, start stompin'.