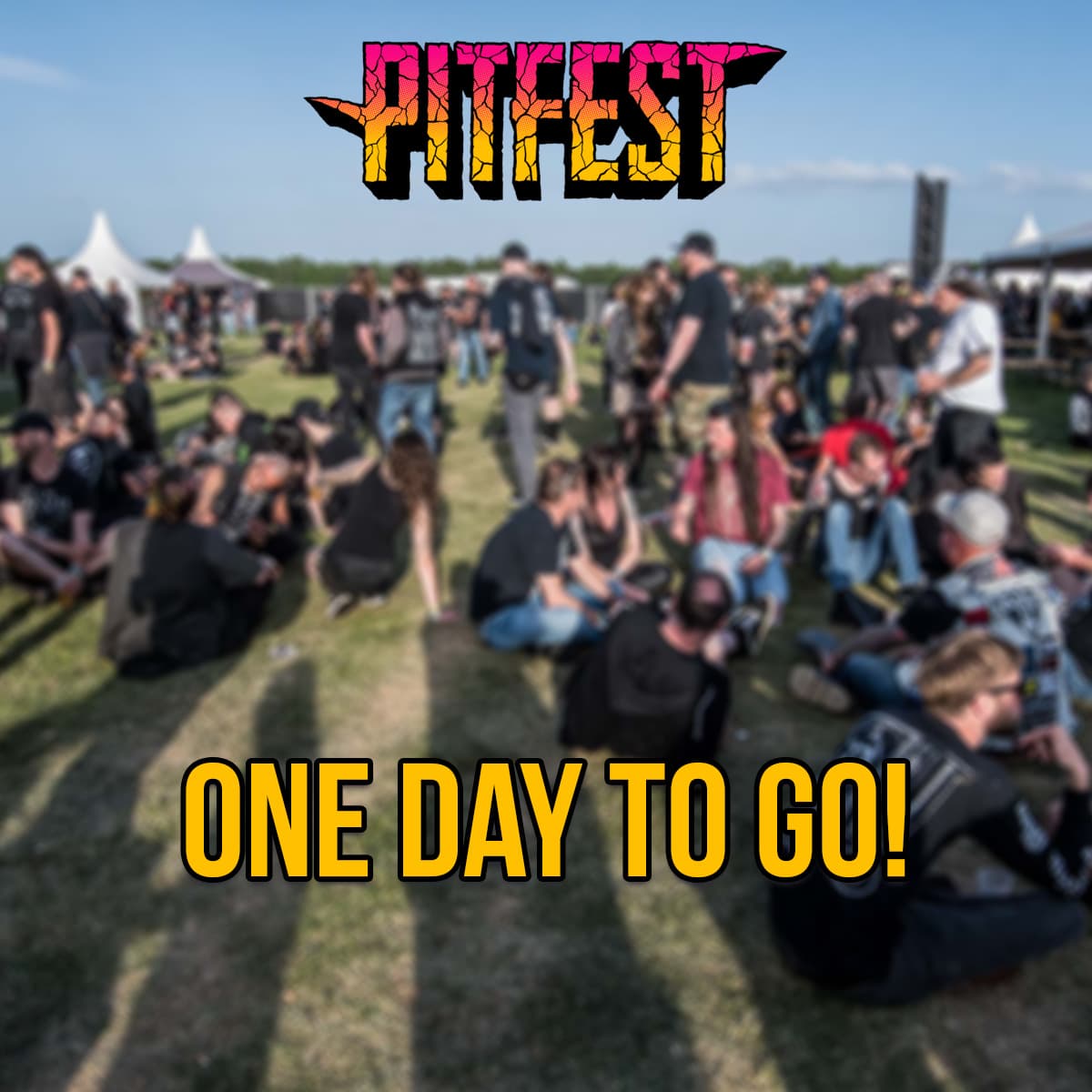 One day to go
One more night to go. We're absolutely thrilled to welcome you back for another round of Pitfest! Because we slightly increased the capacity, there will still be tickets available at the door.
Pricing: (TICKETS HERE
Friday: 50 euros
Saturday: 60 euros
Sunday: 60 euros
Full weekend ticket: 120 euros
Short weekend ticket (sat/sun): 90 euros
Camping: 30 euros
See you tomorrow!